MEET THE PRODUCER
PRIMAL LIVING
Bring out your best
We all know that eating a varied diet, exercising, staying hydrated and getting good sleep are the cornerstones of a healthy lifestyle, but when you need a boost you might choose to add in a supplement to support your health goals.

We've partnered with Primal Living to provide our customers with a range of multivitamins, probiotics and sleep support products.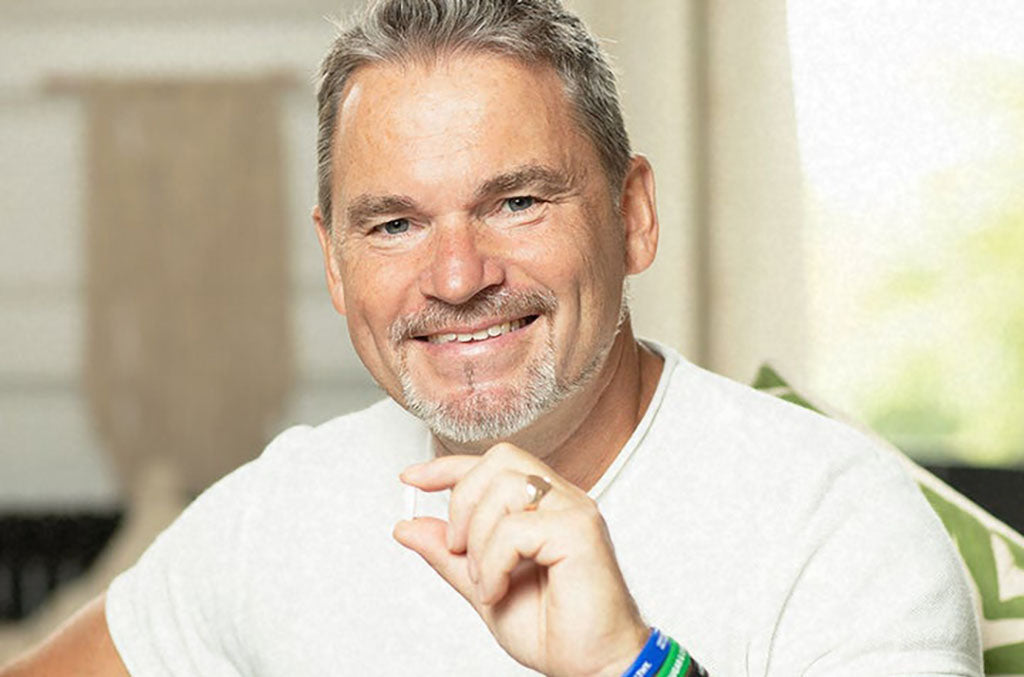 Give your health a boost
Steve and the team at Primal Living want to empower people to take charge of their own health. They create innovative ways to help people be happier and healthier with products designed for men, women and children.
SHOP THE RANGE
PRODUCTS FROM PRIMAL LIVING