MEET THE PRODUCER
BLACK BEE HONEY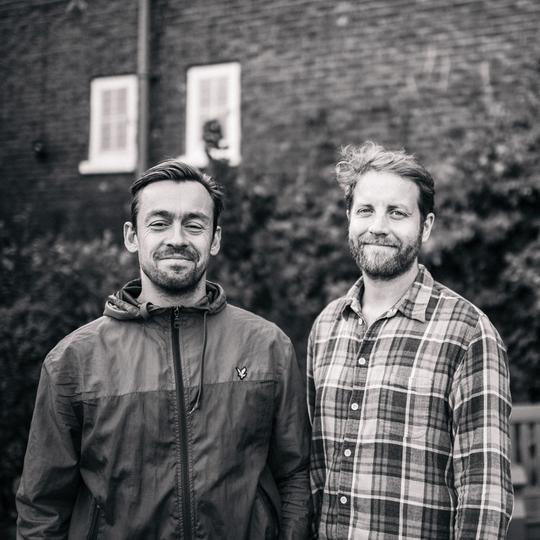 Founders Paul and Chris met in an office 15 years ago…
…but their interest in beekeeping led them to London's rooftops and gardens, where they cared for more than million bees. It was a life-changing experience but they weren't content… In fact they were annoyed. Annoyed with all the tasteless honey they found on supermarket shelves. They wanted to share their love of raw, unblended honey with everyone, and so Black Bee Honey was born.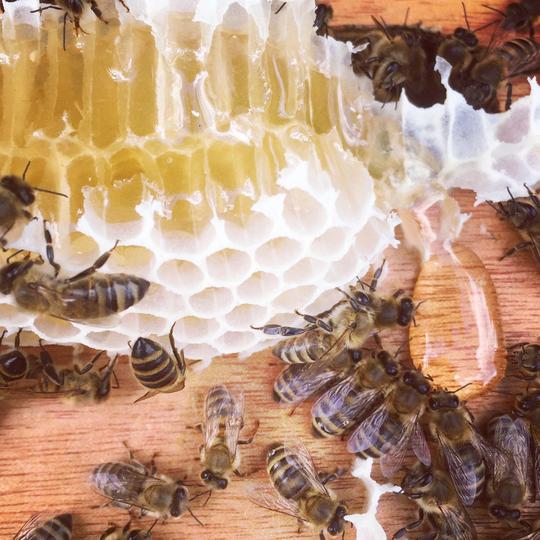 The Black Bee Story
The Black Bee or Apis Mellifera Mellifera is the native British honey bee. After losing most of their natural habitat of woodlands and wildflower meadows the Black Bee was verging on extinction. Only in recent years have there been efforts to protect the Black Bee in dedicated reserves in South West England.

The founders chose the name for their honey company, Black Bee Honey, as they support British bees and their keepers by sourcing and celebrating only British honey. Paul even has a colony living in the wall of his home in Somerset!
SHOP THE RANGE
PRODUCTS FROM BLACK BEE HONEY