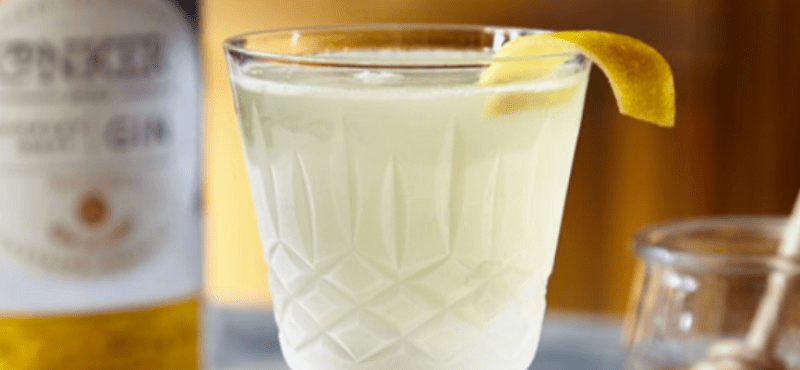 Looking for a refreshing summer cocktail that's simple and sweet? The Bee's Knees is for you.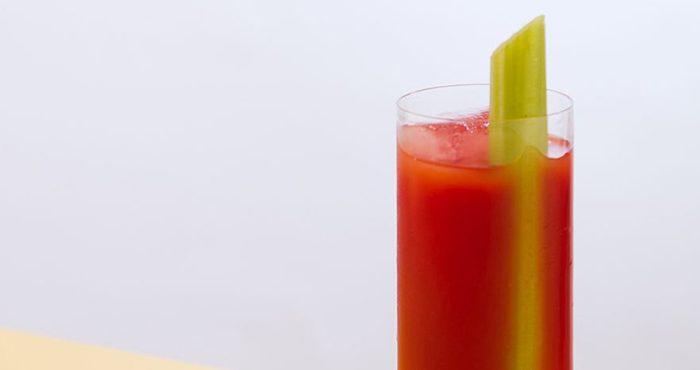 Level up your Bloody Mary with this take on a classic. Dorset Dry Gin adds a welcome twist that will leave you ready for more.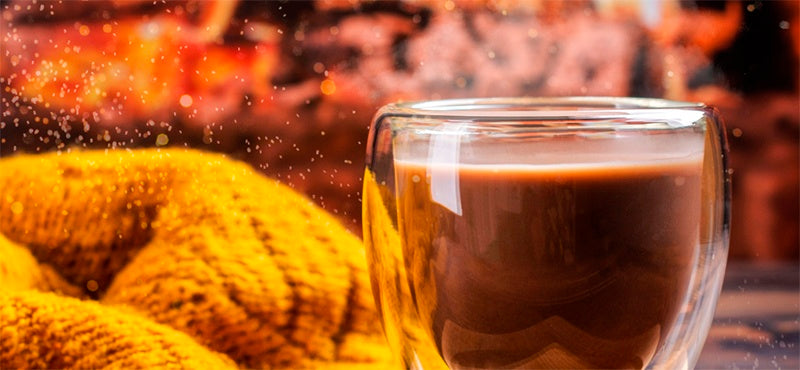 A luxurious treat, this rich hot chocolate has a subtle spiced kick from the honey rum, making for a deeply decadent drink.