MEET THE PRODUCER
ODYSEA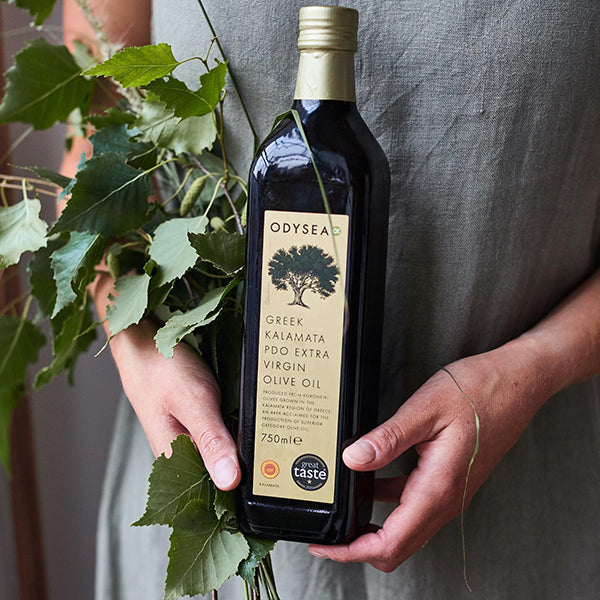 Humble beginnings
Panos Manuelides started selling his premium Greek olives from a stall on London's Portobello Road in 1991. The locals loved his produce so much that Panos realised there was a gap in the market for quality, authentic Greek food. Odysea was born.

Over the past 30 years, Odysea's award-winning range has evolved, with many products now holding coveted Protected Designation of Origin (PDO) status, demonstrating their authenticity.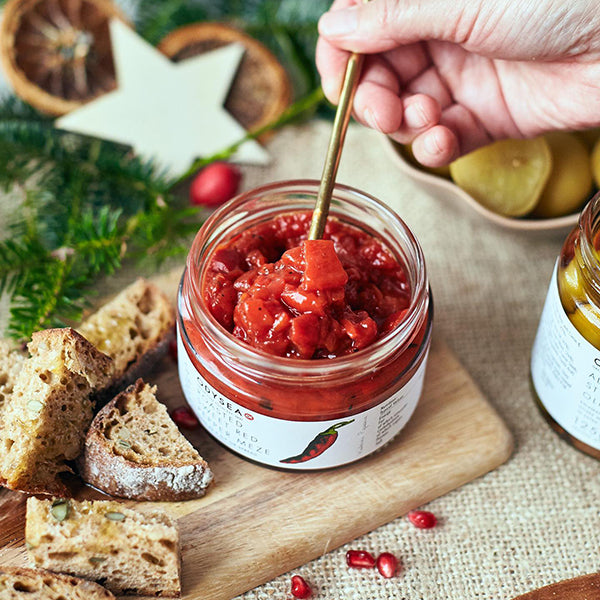 The finest producers
From olives and feta cheese to oils, balsamics and delicious meze and houmous, Odysea's traditional Greek ingredients will add an authentic taste of the Mediterranean to your table.

Panos says: "Life revolves around the kitchen table in Greece and we want our products to reflect that. Every product has to have a story or something special about it. We only sell food that we would happily share with our own families."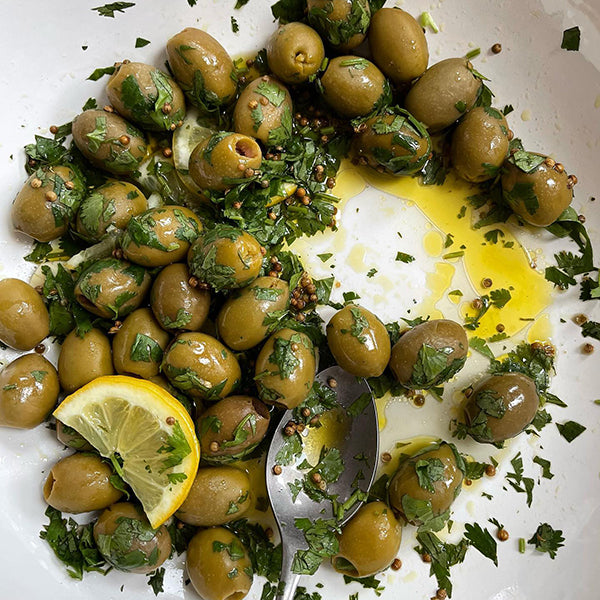 Odysea's Kalamata Pitted Olives
Grown on the seashore on the island of Evia by Nikos Vallis and his family, Odysea's Kalamata Pitted Olives are a great example of authenticity. The olives are produced in a traditional Greek style – hand-picked and simply fermented in brine for nine months.

This time-honoured approach preserves the taste and nutritional quality, and it also uses minimal water compared to mass-produced methods.
SHOP THE RANGE
PRODUCTS FROM ODYSEA