The weekly food shop. Does the idea fill you with dread? Trawling around an overcrowded, faceless supermarket?
Or booking an online delivery only to be presented with battered bananas or tea instead of tuna?
We think there's a better way.
A way that delivers fresh, seasonal, tasty food direct from the farm to your door. Food that's packaged sustainably and with minimum waste. Food at a price that's fair to farmers and families.
What you put on your plate should excite and inspire you. From fresh seasonal produce to tender ethical meat and fish, we safely deliver restaurant quality ingredients direct to your door.
WHY 44 FOODS?
We work in partnership with the best farmers and food producers across the country to showcase their food all in one place. Packaged sustainably, with minimum waste and at a price that's fair to farmers and families.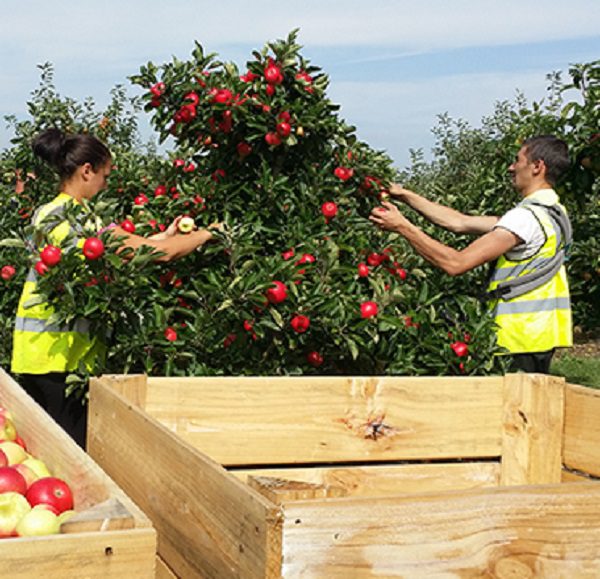 A new way of doing things
What if there was a better way? Instead of putting up with poor quality, being frustrated by silly substitutions or facing that nagging worry that prices shouldn't ever be that low, take a look at a food shop with a difference.
Our collective of farmers and food producers is passionate about ethically produced, fairly priced food. Together, we supply fruit and veg, meat and dairy and larder essentials direct from our farms to your door.
We only sell products that we're confident we can deliver at the right quality for the right price, for everyone.
How it works
We've reinvented the online food shop from the ground up. Our tried-and-tested process means that you can trust us to deliver only what you want, when its best in season.
Discover our tempting range of seasonal produce, mouth-watering meats, fresh fish, dairy and store cupboard essentials. Then place your order and we'll parcel up everything with care and attention. Choose your delivery slot and your local driver will deliver at a time and place to suit you.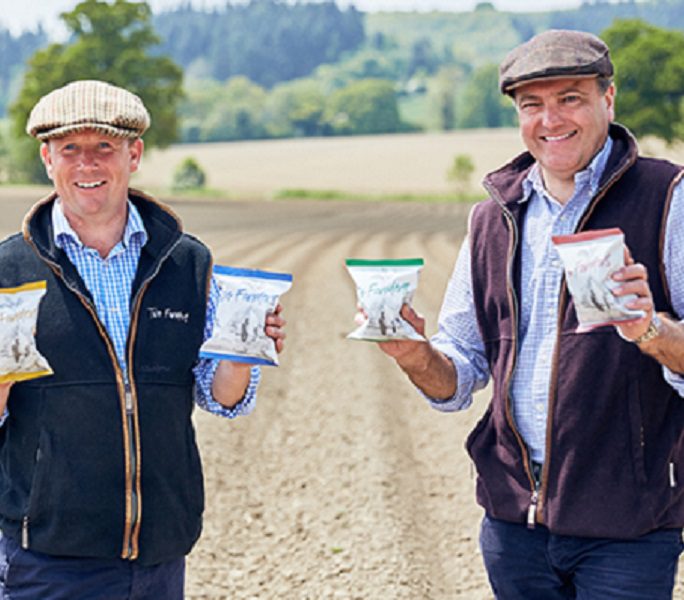 Our promises to you
We believe in a fair deal for everyone, from farmers and food producers to families. We only work with suppliers who can match our high standards and we're committed to partnering with them in a fair, honest and transparent way.
All of our packaging and supply chain has been designed with the environment in mind. We minimise waste wherever possible and support our customers to do the same. That means maximum shelf life; no product substitutions and recyclable, reusable and returnable packaging. We want our customers to buy quality and use it well, while eating in harmony in nature.
What's more, our customers make our business. We're available to you through our website, on email and by phone to answer any questions. If you don't think we're doing a great job, tell us and we'll make it better. If you think we are doing a great job, tell us that too and make us happy!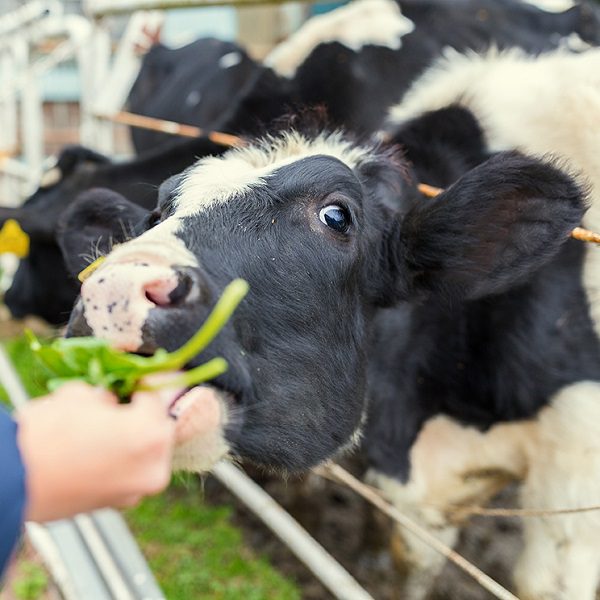 We know our stuff
No cutting corners, no second-rate stuff, all of our products come straight from the people who know them inside and out. Our farmers and food producers have generations of expertise and with that comes a passion for good, honest, quality food.
Whether they're nurturing seasonal fruit and vegetables, giving happy hens free range or watching over herds of contented cows, nothing makes our farmers happier than doing what they do and know best. We combine all of that knowledge with our ordering and delivery know-how to bring you the best quality produce direct from the farm.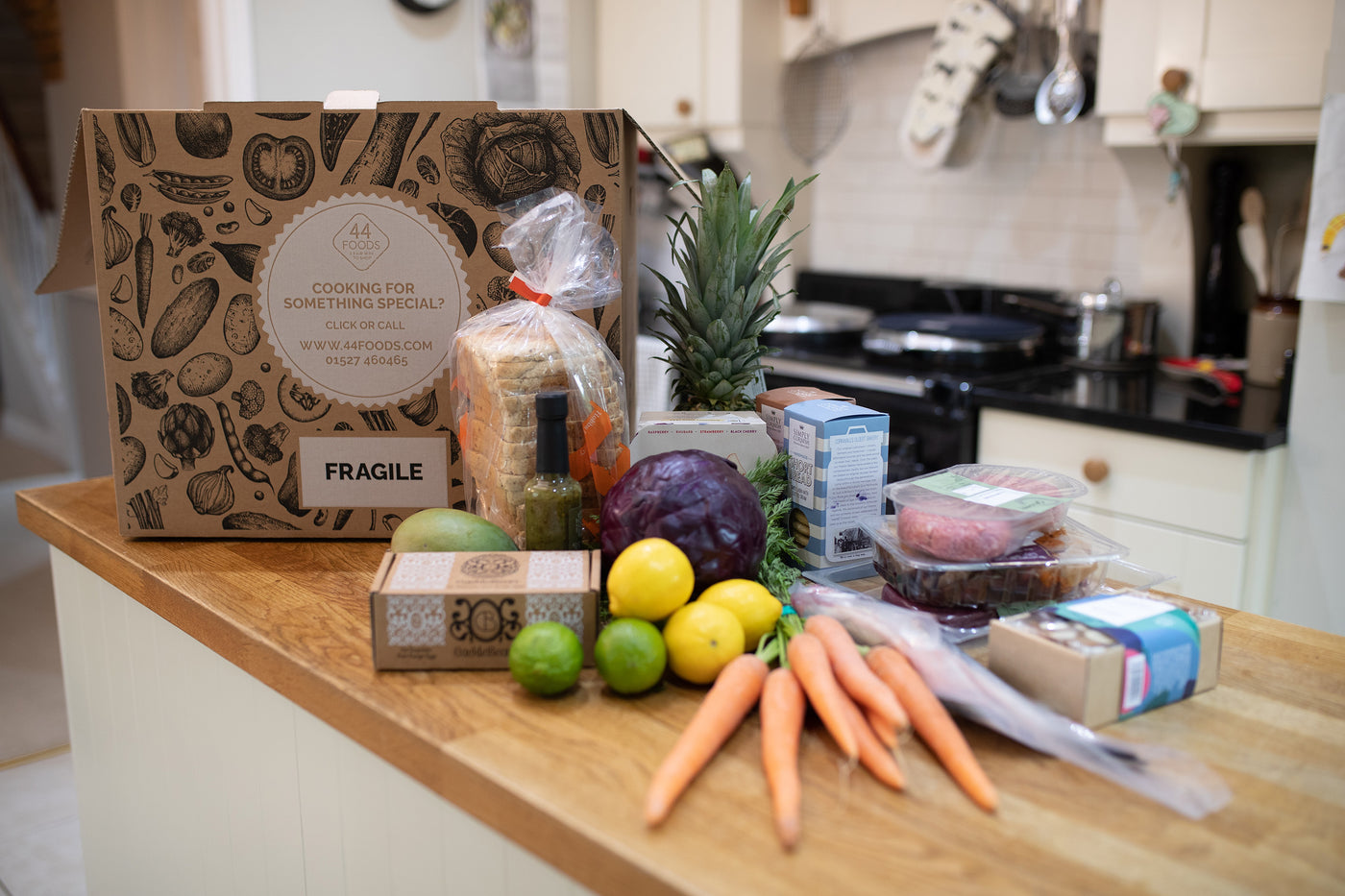 Direct to your door
From the soil in which our crops grow, to the waters we fish in, working in harmony with nature is in our DNA. We sensitively pack every order using recycled and recyclable materials. Our supply chain has strict processes to minimise food waste and waste packaging.
We invest in responsible shipping, so you can shop with confidence. We deliver four days a week to balance convenience with our commitment to the environment. By asking you to plan ahead, we can supply you with the freshest produce and make our delivery routes as efficient as possible. Thanks to our cleverly designed boxes, your groceries will arrive at the ideal temperature, even if you aren't in to meet your driver.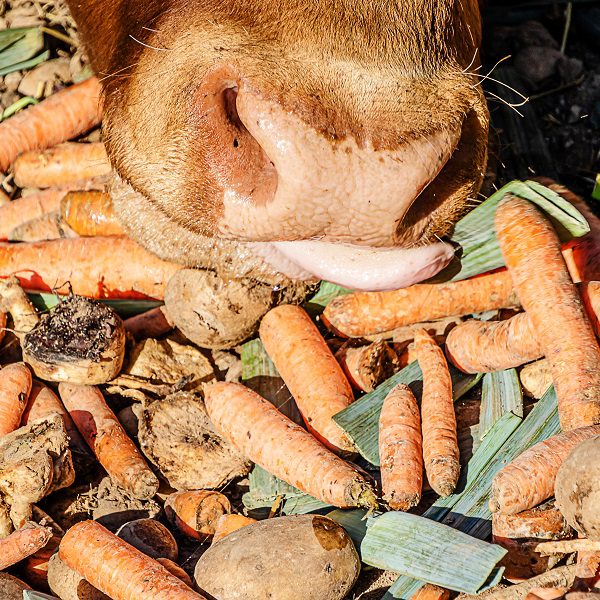 Sustainability
We care about our planet. Each one of us has a responsibility to minimise the impact we make on the environment so we can protect it for generations to come.
As a responsible retailer, we are focused on driving down waste. Our packaging is respectful to the environment and we use recycled and recyclable materials wherever possible. We have stringent processes to minimise food waste in our supply chain and we support our customers to make the most of their grocery shop and reduce food waste at home.
We work together so that we can all live better, now and in the future.
Registered with the Organic. Food Federation, Number GB-ORG-04.