MEET THE PRODUCER
TONY'S CHOCOLONELY
Tasty treats designed to show the world that chocolate can be made differently and fairly, while still being outstandingly delicious.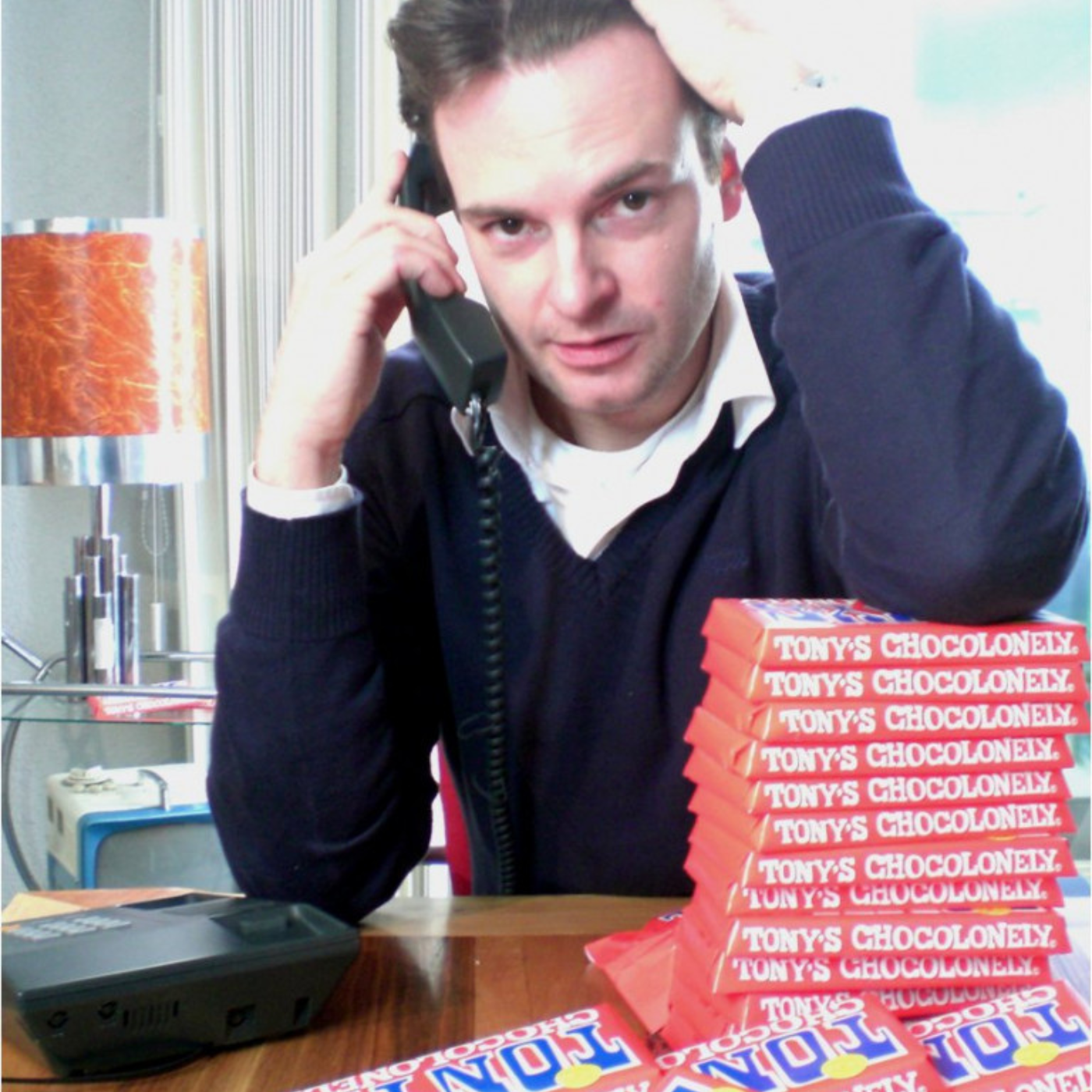 Where it all started
Tony's Chocolonely was founded by Dutch journalist Teun van de Keuken, who was shocked to discover that slavery still existed in the cocoa industry.
2.5 million farms in Ghana and Ivory Coast produce more than 60% of all cocoa worldwide, but the average cocoa farmer in the Ivory Coast earns just 78 euro cents per day. This tiny amount is nowhere near enough to make a living. In Ghana and Ivory
Coast, 1.56 million children work under illegal conditions because the harvest doesn't provide their parents with enough income. What's more, research has proven that at least 30,000 adults and children in the cocoa industry are victims of modern
slavery.  
Teun was determined to make a difference. He made 5,000 Fairtrade chocolate bars himself and the Tony's Chocolonely brand was born. His mission is to make chocolate 100% slave free.
Shop the range
Products from Tony's Chocolonely