MEET THE PRODUCER
ADLINGTON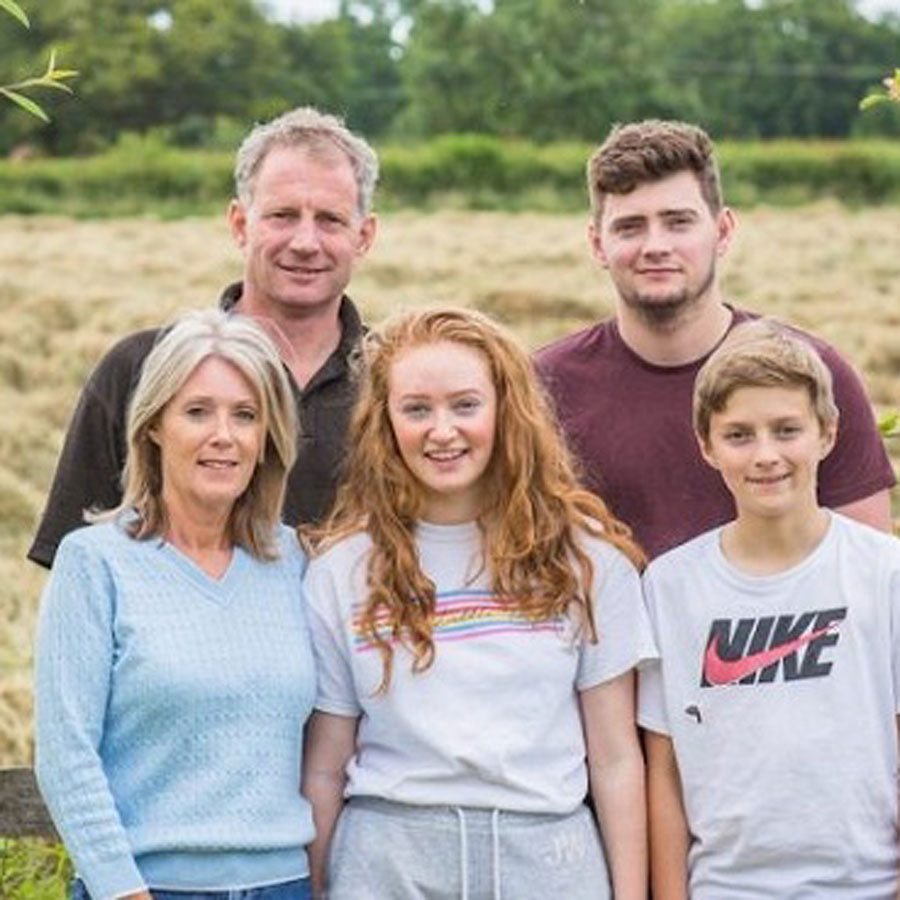 Award Winning Poultry
In 1956, Rod Adlington's grandparents started farming turkeys for Christmas. Three generations later, Adlington is expert in the provision of high welfare turkey and poultry, all year round.
Rod and his team source high-quality food and bedding from local producers, including a neighbouring farmer who supplies feed oats and straw.
The end result is award-winning, succulent poultry that's perfect for your next roast.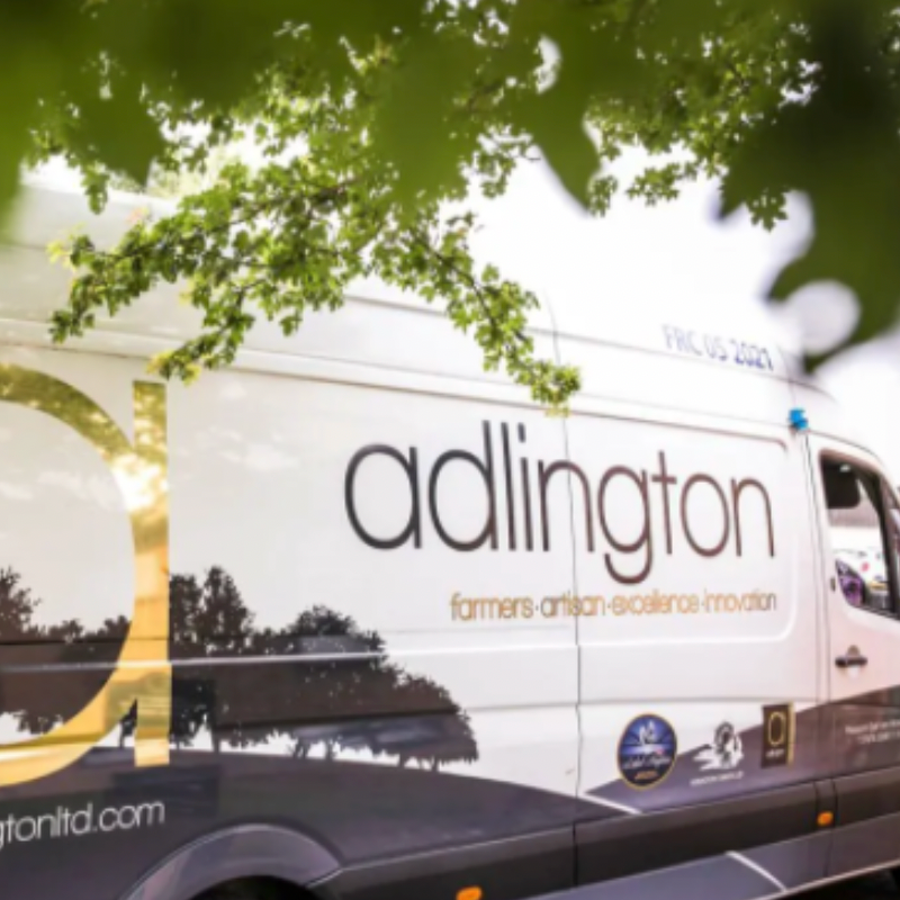 Raised by hand in the heart of rural Warwickshire
Adlington take the welfare of their turkeys very seriously, and are proud of the high standard of care they provide.
Adlington oat-fed turkeys are raised by hand in the heart of rural Warwickshire, using techniques that they have perfected over three generations.
Adlington birds are reared to very strict standards of welfare and are given at least three times the amount of space to roam in barns as designated by the E.E.C.
SHOP THE RANGE
PRODUCTS FROM ADLINGTON