MEET THE PRODUCER
Seggiano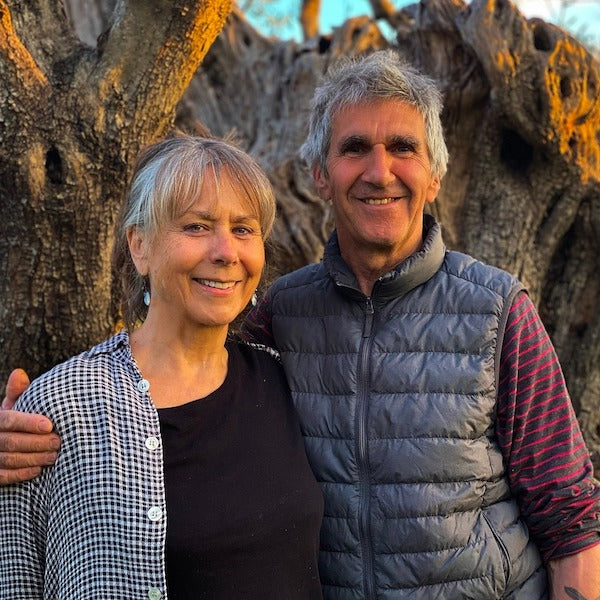 The Seggiano story
It all began in Roma Ciampino Airport in 1985. Founders Peri Eagleton and David Harrison's chance meeting led to the discovery of a shared passion for sustainable agriculture and quality Italian food.

Years later they launched their own premium Lunaio Extra Virgin Olive Oil and have been building their business ever since, making it their mission to evolve the brand by sourcing authentic products from artisan pioneers.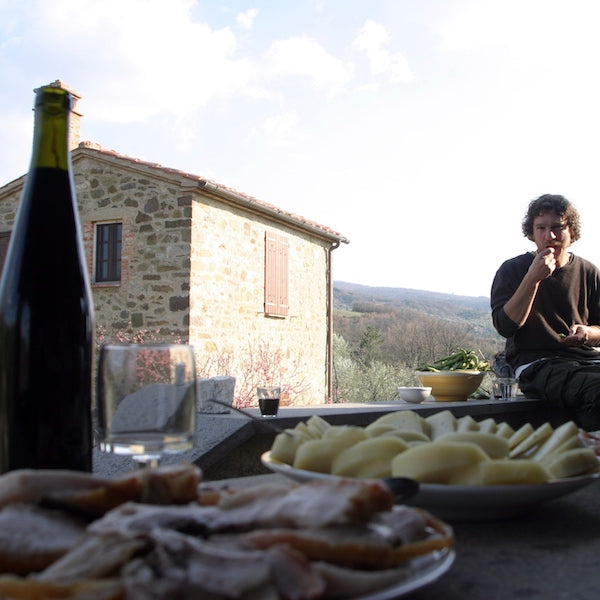 The Seggiano strategy
Delicious flavours, clean ingredients and high quality production methods. That is the Seggiano identifier, as the brand strives to select the best of the best from Italy's rich culinary heritage.

Its values focus on sustainability, accountability, integrity, provenance and quality, with a big push on transparency and consideration for the environment. And not forgetting of course, the great taste of this real, artisanal Italian food.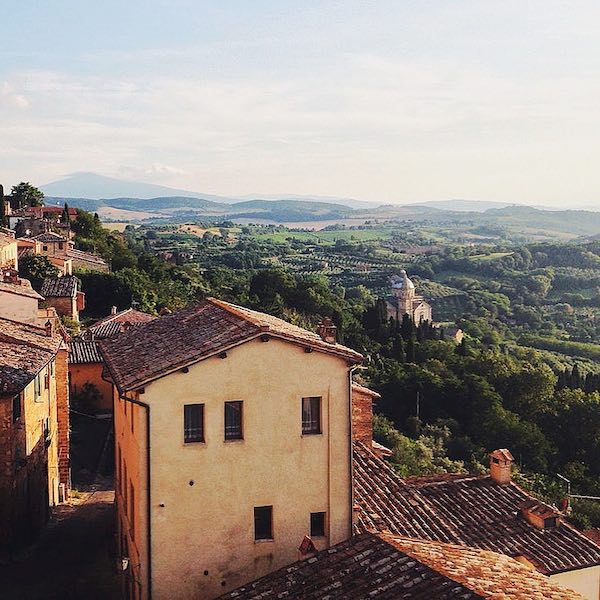 The Seggiano Panettone and Panforte
Traditional sweet treats, anyone?

The Seggiano Traditional Panforte is a fruity, nutty, subtly spiced slice of heaven. Produced exclusively in the province of Siena, this makes for a delightful dessert or sweet snack. Candied citrus peel and toasted almonds add dimensions of colour and texture – Italian perfection!

There's also the Seggiano Traditional Panettone – an Italian type of sweet bread naturally leavened with a 40 year old mother yeast. It's aromatic and light, and made by an award-winning producer, which makes it an instant must-try.
As Seggiano says; "Life is to be enjoyed and Italian food is one of our big pleasures!"
SHOP THE RANGE
PRODUCTS FROM SEGGIANO