MEET THE PRODUCER
CONKER SPIRIT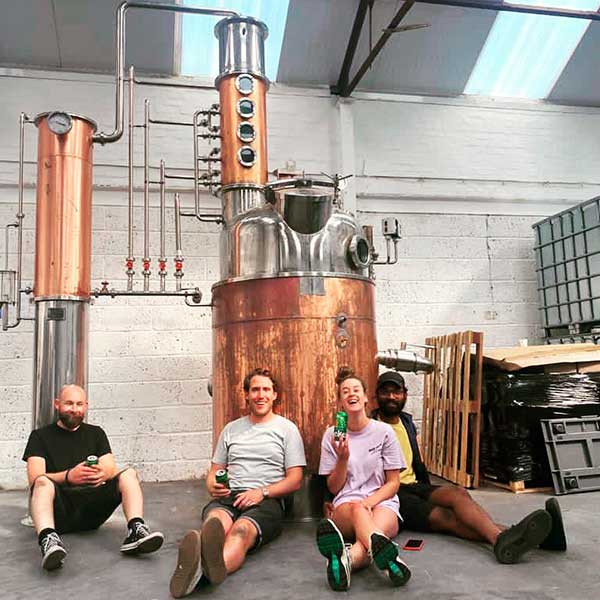 From little acorns
Rupert Holloway had a successful career as a Chartered Surveyor but realised that deep down, something was missing. After a heart-to-heart with his girlfriend Emily, he decided that there was something better out there for him to be doing. He just didn't know what.

Following a succession of good, bad and ugly business ideas, he landed on one that he couldn't get out of his head – Dorset's first gin distillery, using locally foraged botanicals and hand-bottling the results.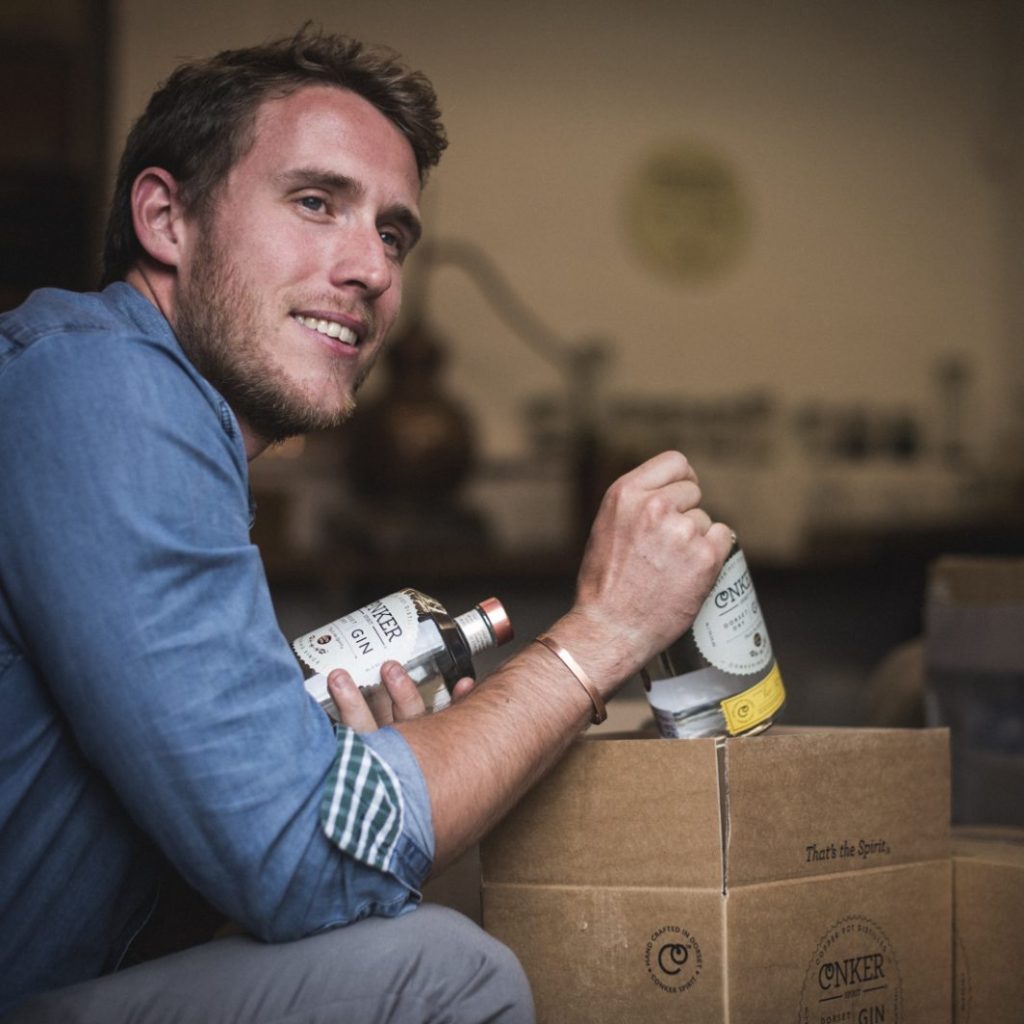 A happy accident
He texted Emily in excitement and her response was "Acorn Conker". She was in the middle of writing a to-do list for her Reception class and had accidentally included it in her reply. Conker Spirit was born!
Fast forward eight years and Conker is a fully-fledged craft distillery with a meticulous focus on quality. We're thrilled that they are joining 44 Foods to be our very first alcohol partner.
SHOP THE RANGE
PRODUCTS FROM CONKER SPIRIT