MEET THE PRODUCER
BERTAGNI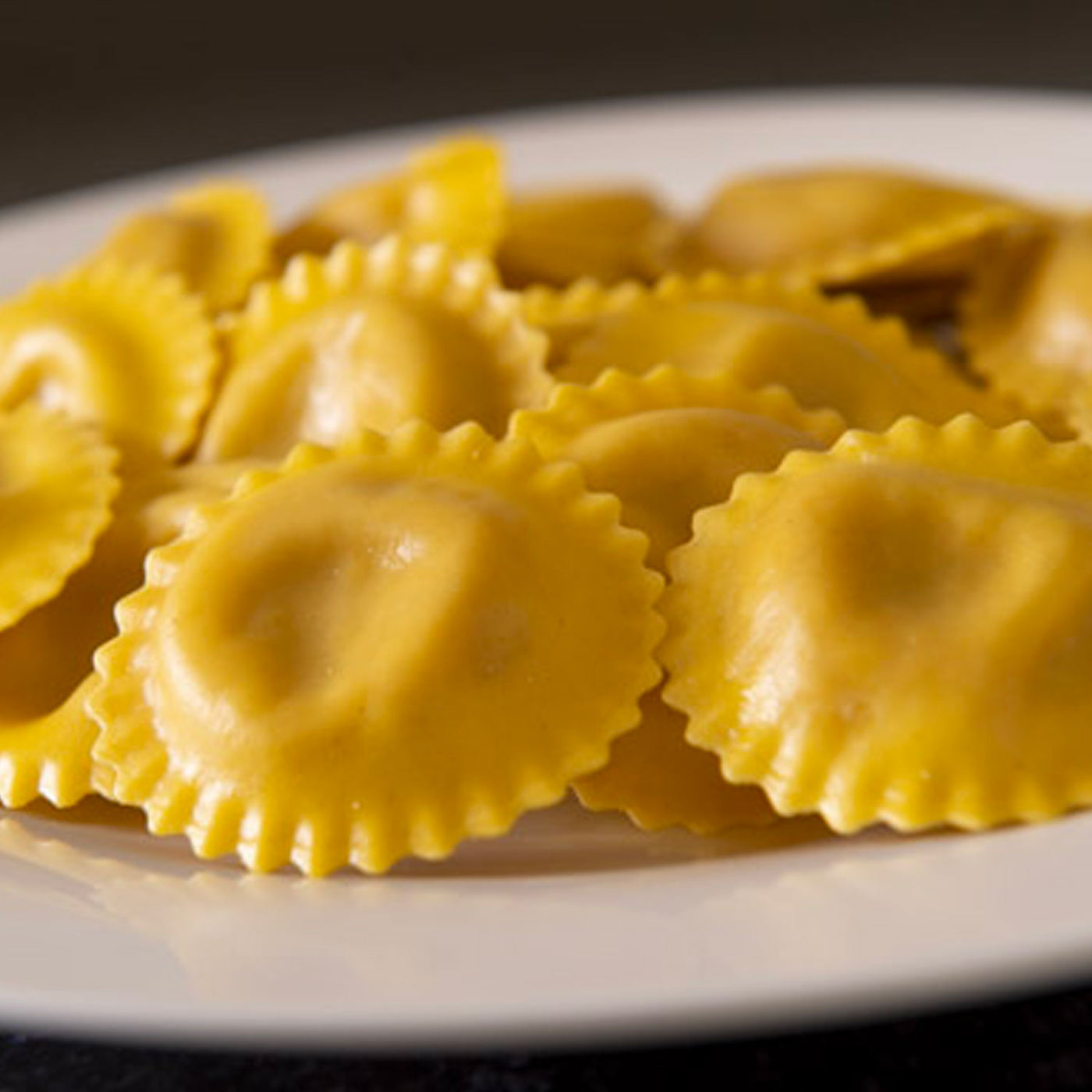 Expertise through the generations
Back in 1882, Luigi Bertagni started selling his handmade tortellini from a small workshop in Bologna.
His passion and skill for delicious pasta soon began to win him awards and acclaim, including a bronze medal at the Paris World Fair in 1889 (to celebrate the inauguration of the Eiffel Tower) and a gold medal at the 1904 World Fair in St Louis.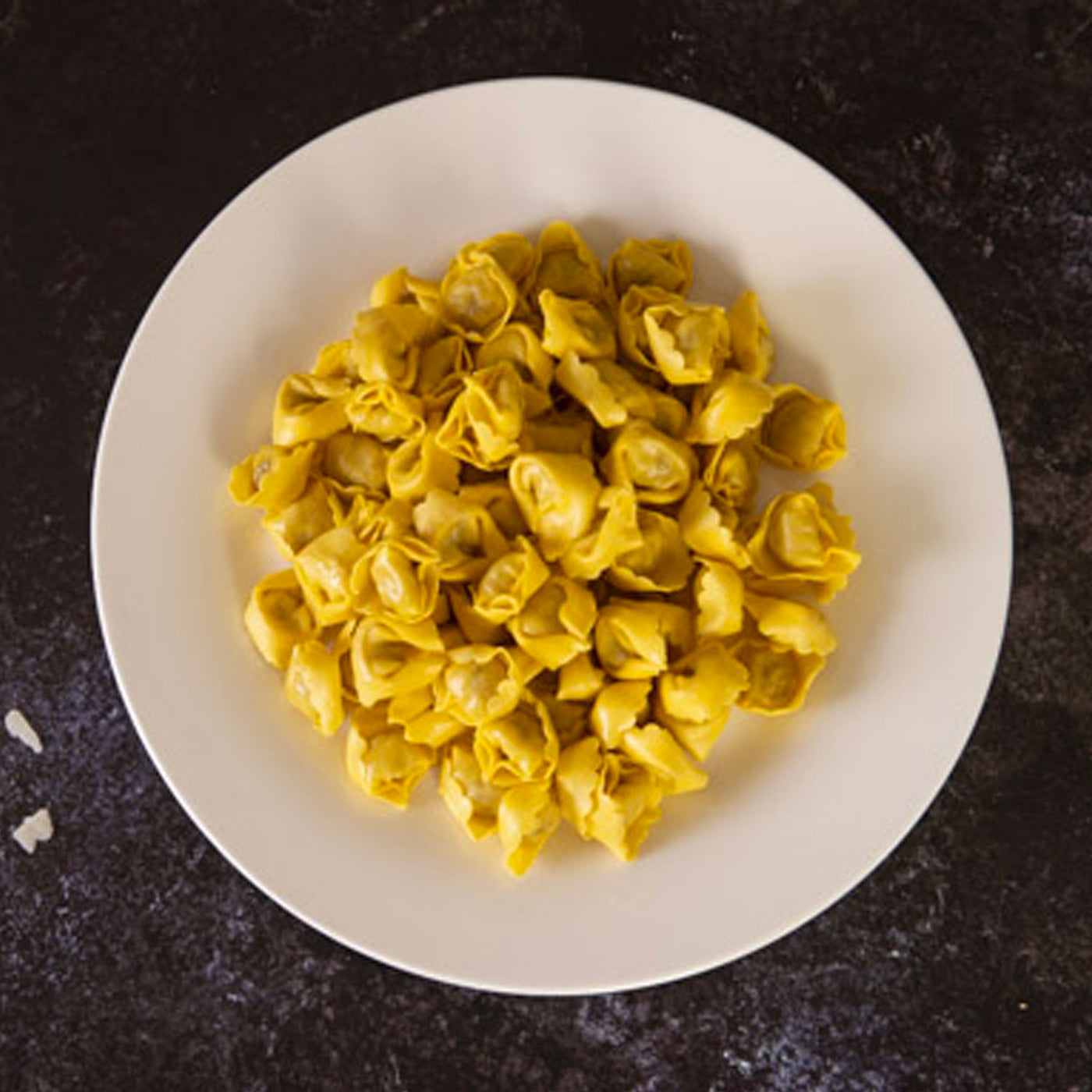 Simple ingredients, incredible taste
Fast forward 130 years and the Bertagni team still use the same simple ingredients, skill and passion to create their delicious pasta.
They combine the best of technology with hand-mixing to achieve a memorable taste and texture that's exactly like you would find at an Italian trattoria.
SHOP THE RANGE
PRODUCTS FROM BERTAGNI