MEET THE PRODUCER
LOCH FYNE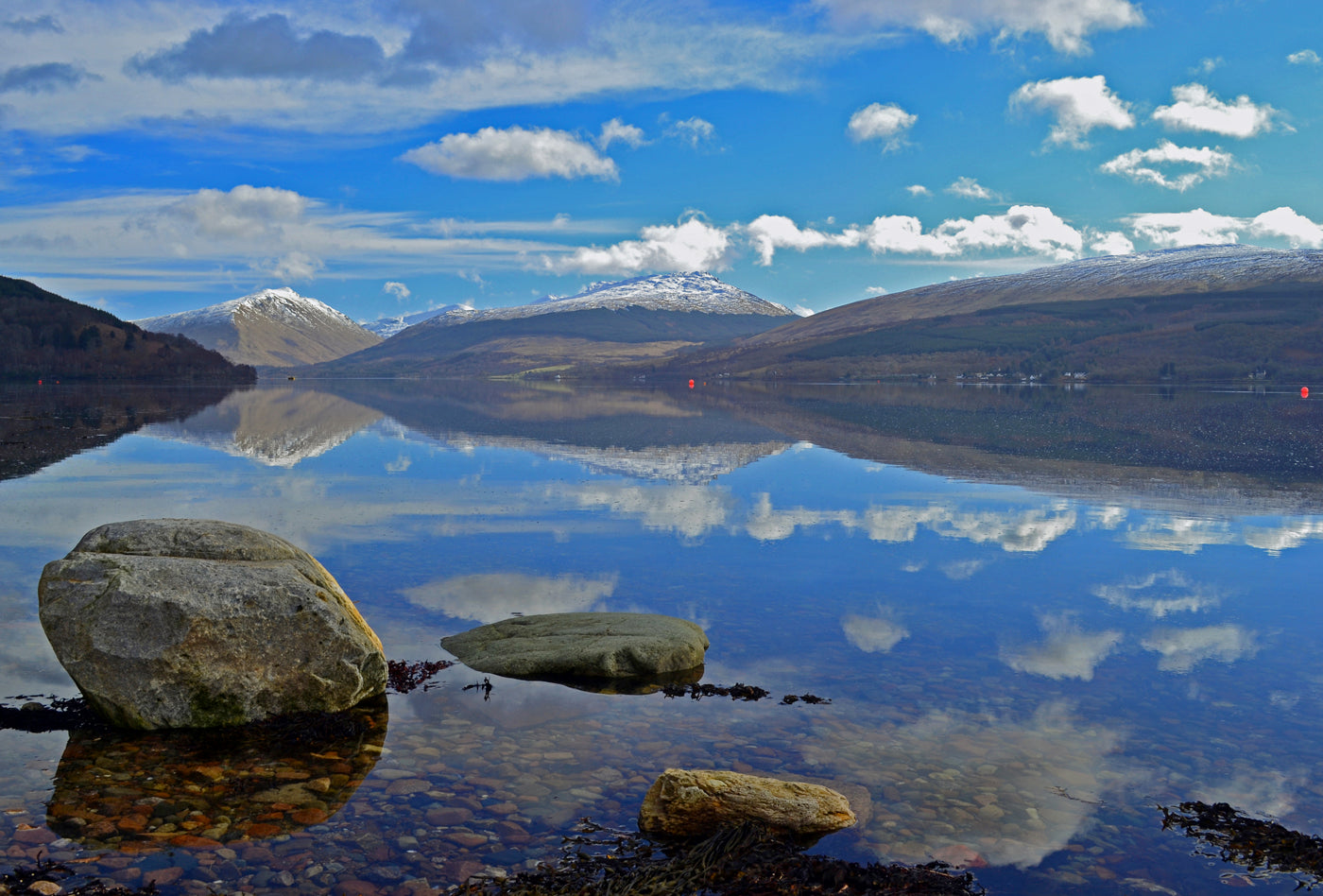 How It started
It all began with two oyster enthusiasts selling produce from a small shack in the west coast of Scotland. From these humble beginnings, founders Johnny Noble and Andy Lane have built their business into an established chain, with 10 restaurants up and down the country. The Loch Fyne speciality is sustainably sourced, upscale seafood dishes.
Much of the produce at Loch Fyne is delivered fresh from the loch itself. The company's philosophy is all about quality and sustainability, with the restaurants working hard to cultivate, farm and fish its seafood in line with its stringent environmental guidelines.
You can now enjoy the Loch Fyne experience in the comfort of your own home, as we supply some of its fantastic fresh fish and seafood here at 44 Foods. From the mighty Smoked Kinglas Fillet and the flavourful Bradan Orach Smoked Salmon to traditional Kippers and Live Mussels, you will be truly spoiled for choice when it comes to preparing a fabulous fish feast.