MEET THE PRODUCER
CHUNK OF DEVON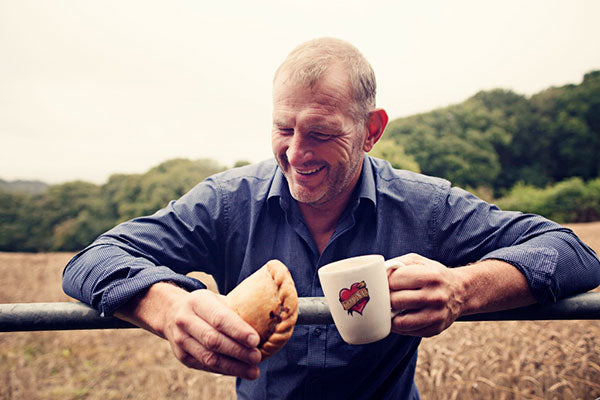 Rustic recipes
With more than 175 awards under their belts, Simon and Suzi Byron-Edmond and their team of "Chunk Hunks" (as they like to call themselves!) know a thing or two about good pies. Their secret? Locally sourced, natural ingredients with no additives or other nasties, just made and baked with passion.

These delicious, rustic recipes are created at the Pie Factory in Ottery St Mary, Devon using high welfare meat and locally sourced produce all wrapped up in buttery pastry.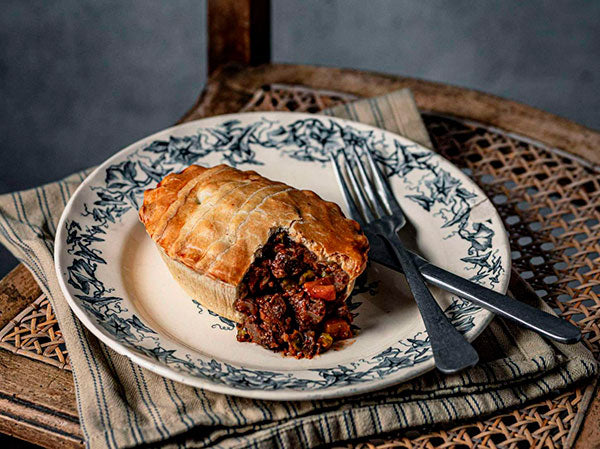 Sharing or solo?
We've got a tasty selection of individual pies (perfect for lunch on a cold day) or larger sharing sizes that make quick work of putting together a midweek meal. We also stock epically-proportioned sausage rolls (we'll be impressed if you can eat a whole one to yourself).
SHOP THE RANGE
PRODUCTS FROM CHUNK OF DEVON